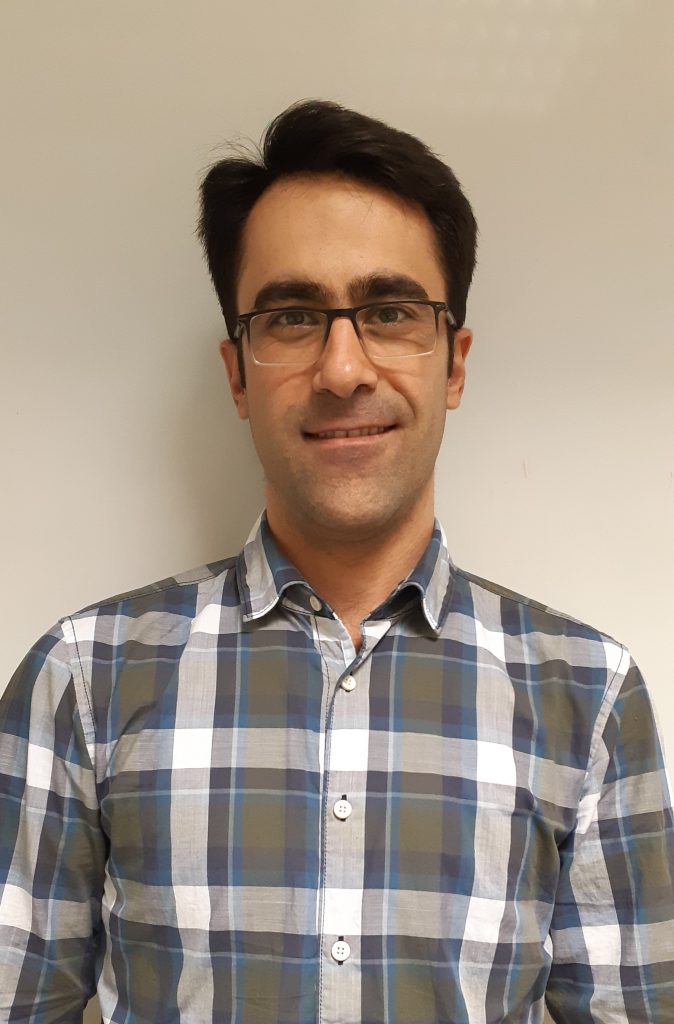 Mehrdad Alinaghian received his Bachelor and Master degrees in Mechanical Engineering from IA University, Iran. His master thesis was on numerical buckling analysis of functionally graded sectorial disks using a generalized differential quadrature (GDQ) method.
Mehrdad has started his PhD in Prof. Jan. Korvink's group at the Karlsruhe Institute of Technology (KIT). He is working on pulse program customization of magnetic resonance velocimetry (so-called flow MRI) in order to evaluate flow behavior in microfluidic networks. His research interests are Phase Contrast MRI (PC-MRI), Contrast Enhancement MRA (CEMRA), Time-Of-Flight (TOF) Angiography and pulse programming.
Using his expertise in flow MRI, Mehrdad will be supporting the TISuMR project by observing the liquid processes in and around the perfusion chamber containing the liver.